Regular price
Sale price
$34.99
Unit price
per
Sale
Sold out
Free Shipping Above $75

30 Day Easy Returns

Satisfaction Guarantee
This avocado slicer makes it easy to slice precisely as you guide it over the fruit with ease. Eliminate any mess as it cuts avocados without damaging the fruit. Perfect for sandwiches or avocado toast, tacos, guacamole, salads and more! Dishwasher safe for even easier clean up.


The Avocado Slicer is the perfect kitchen gadget that combines practicality and uniqueness. This versatile tool serves as an essential kitchen tool, making avocado preparation a breeze with its cutting-edge design. Its multifunctionality allows users to effortlessly cut, pit, and slice avocados, saving time and effort. Whether for
This avocado slicer makes it easy to slice precisely as you guide it over the fruit with ease. Eliminate any mess as it cuts avocados without damaging the fruit. Perfect for sandwiches or avocado toast, tacos, guacamole, salads and more! Dishwasher safe for even easier clean up.


The Avocado Slicer is the perfect kitchen gadget that combines practicality and uniqueness. This versatile tool serves as an essential kitchen tool, making avocado preparation a breeze with its cutting-edge design. Its multifunctionality allows users to effortlessly cut, pit, and slice avocados, saving time and effort. Whether for seasoned chefs or kitchen novices, this Avocado Slicer is a must-have addition to any kitchen. Surprise your loved ones with a truly unique gift that will enhance their culinary experience - the Avocado Slicer, a top-notch gadget among kitchen tools!

Share
View full details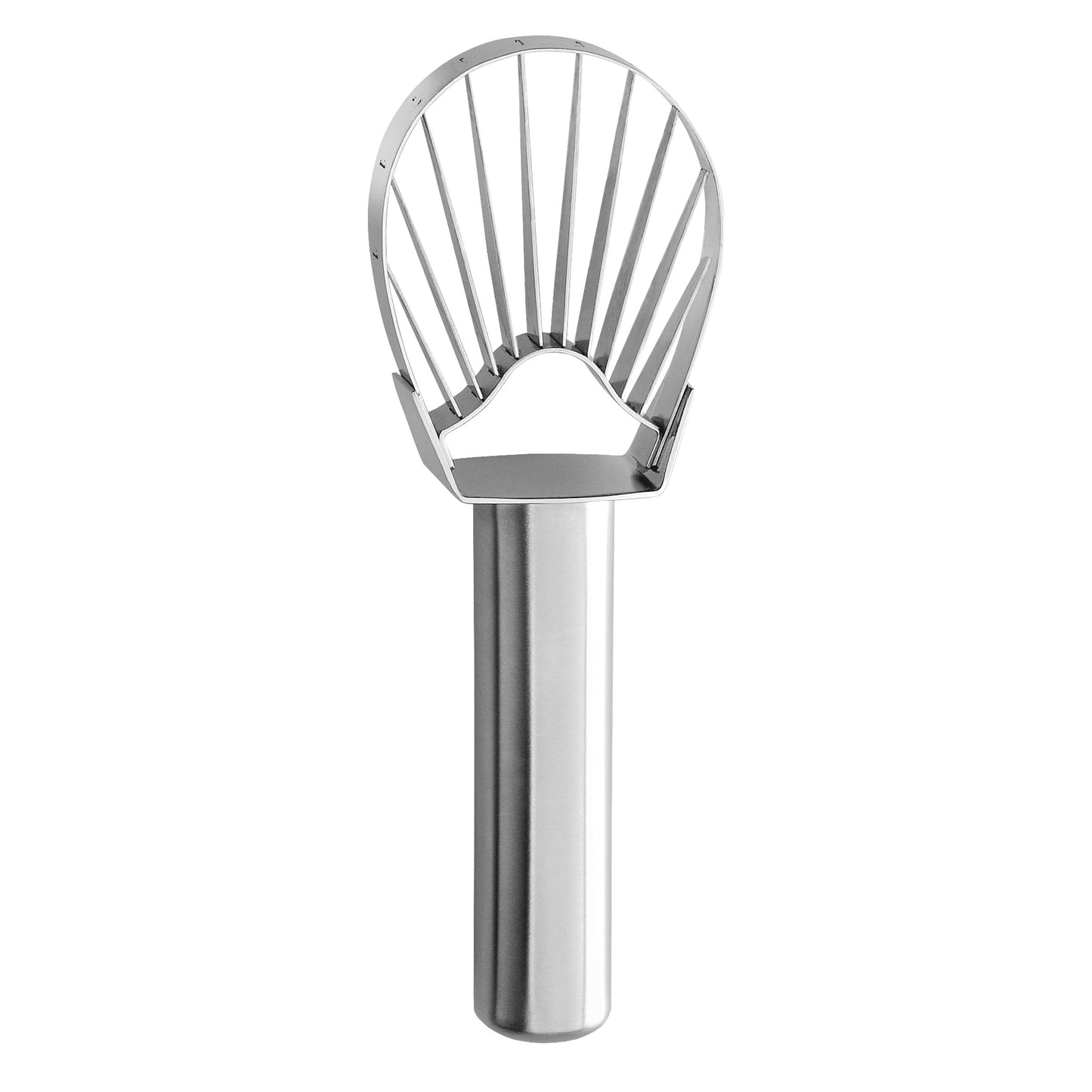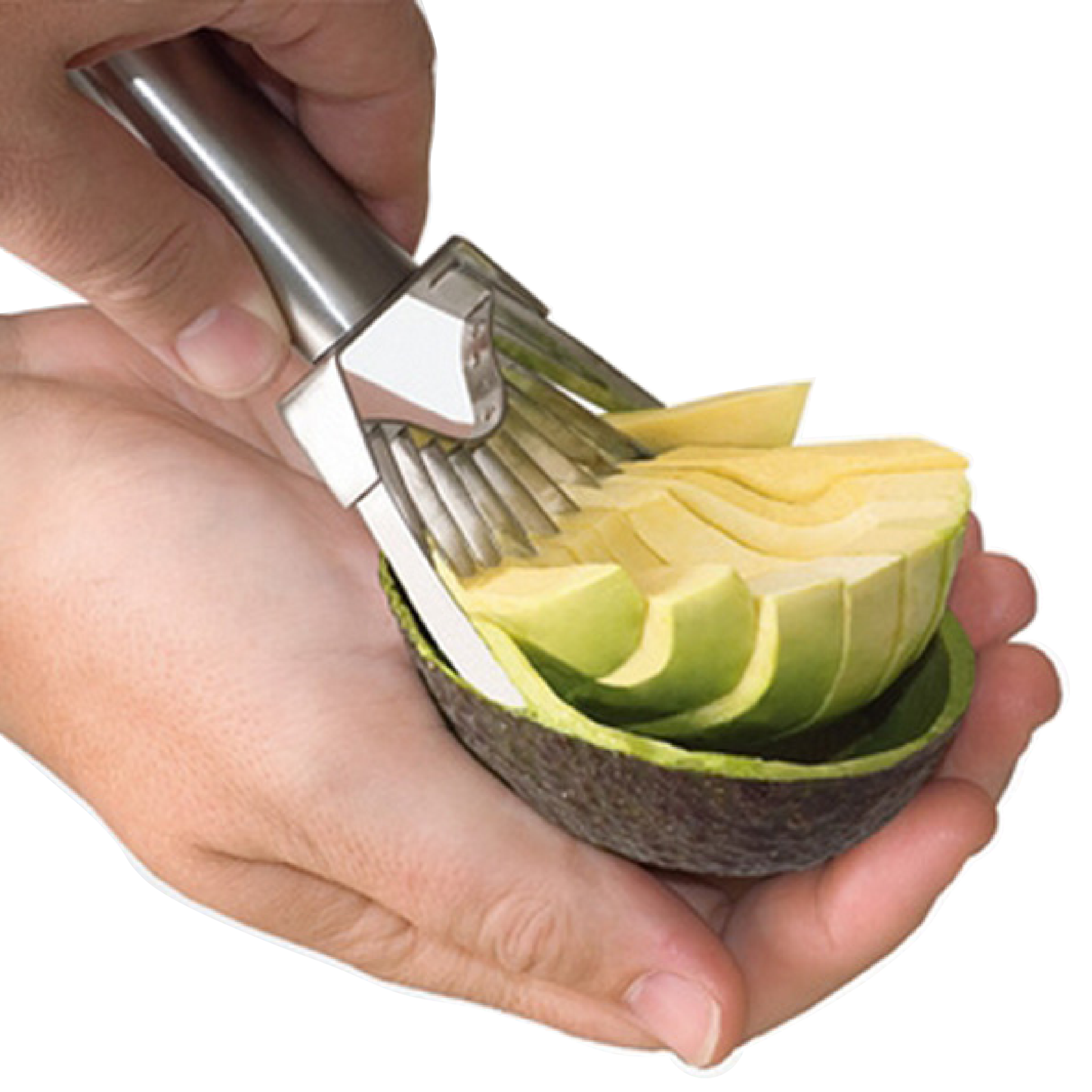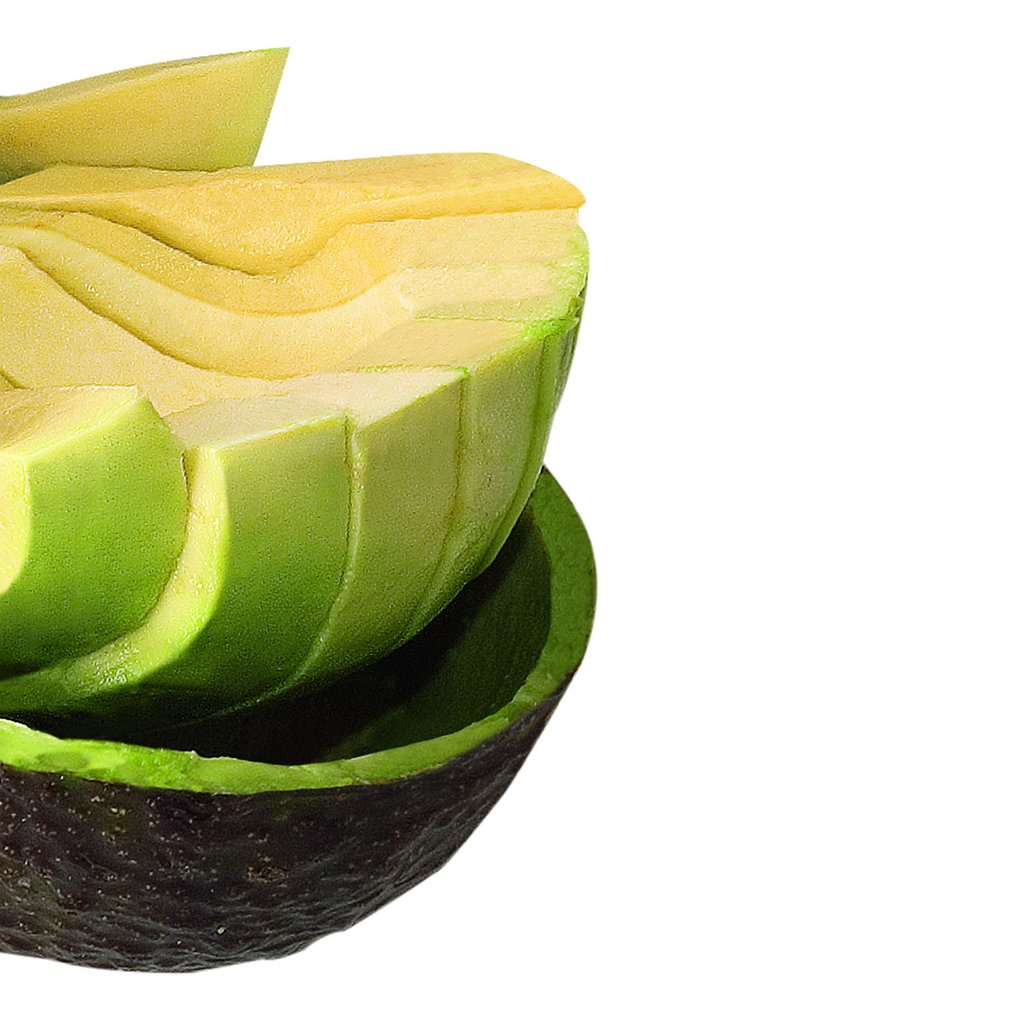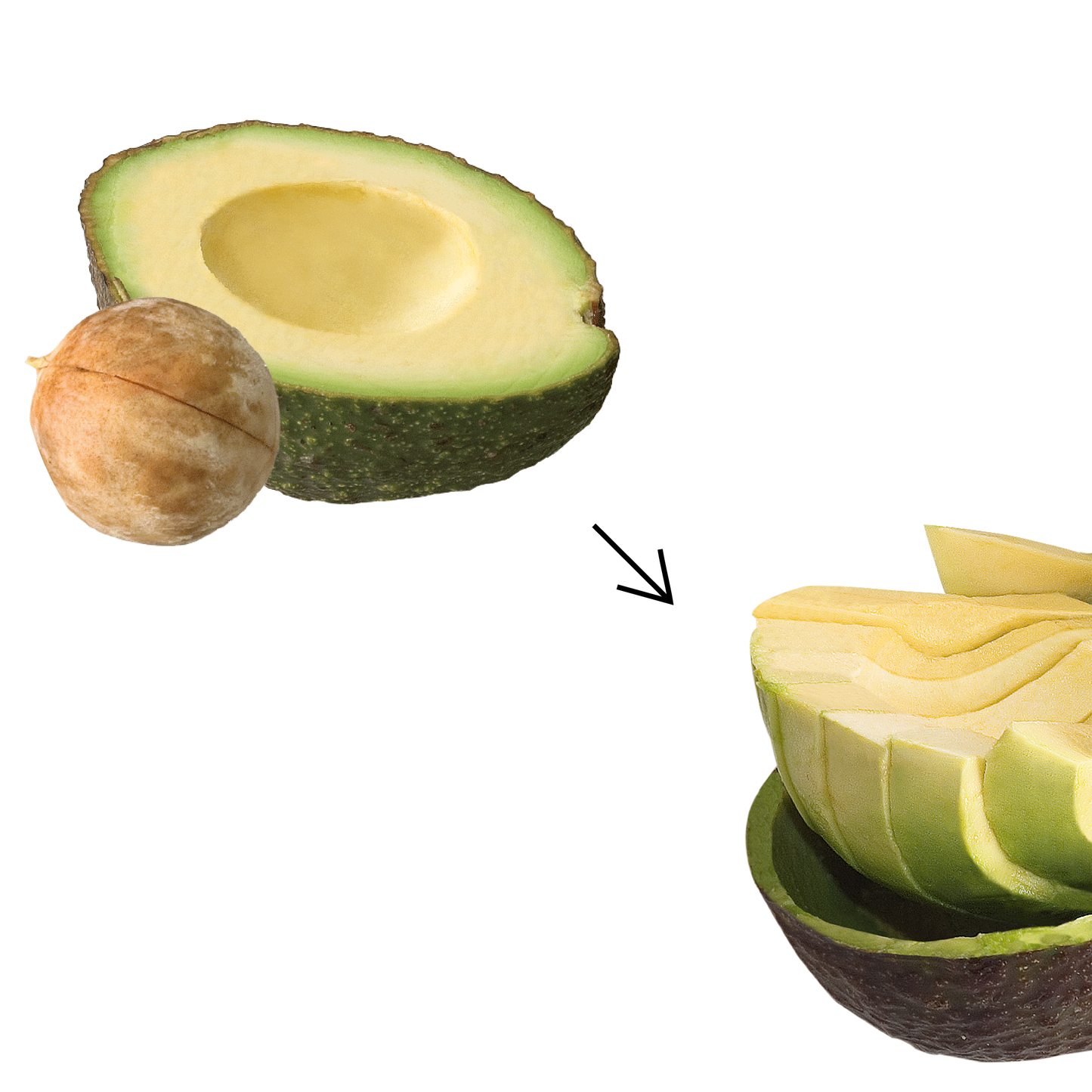 Love this!
I was previously wasting avocado and simultaneously smashing it while trying to remove the fruit from the skin with a knife and spoon, ending up with practically guacamole! With this avocado slicer, I get perfect clean slices every time, and get closer to the skin (wasting less avocado each time). I wish I had this for years.
Experience MoHa!
Moha was founded in 1985 in Switzerland with a passion for enhancing the art of food preparation. Each product is thoughtfully made and inspired by innovation, without sacrificing style. Moha stands behind their work with a 5 year warranty, guaranteeing that their home goods are made using only the best materials with no compromises. Try Moha! today for a more pleasurable and fun cooking experience.